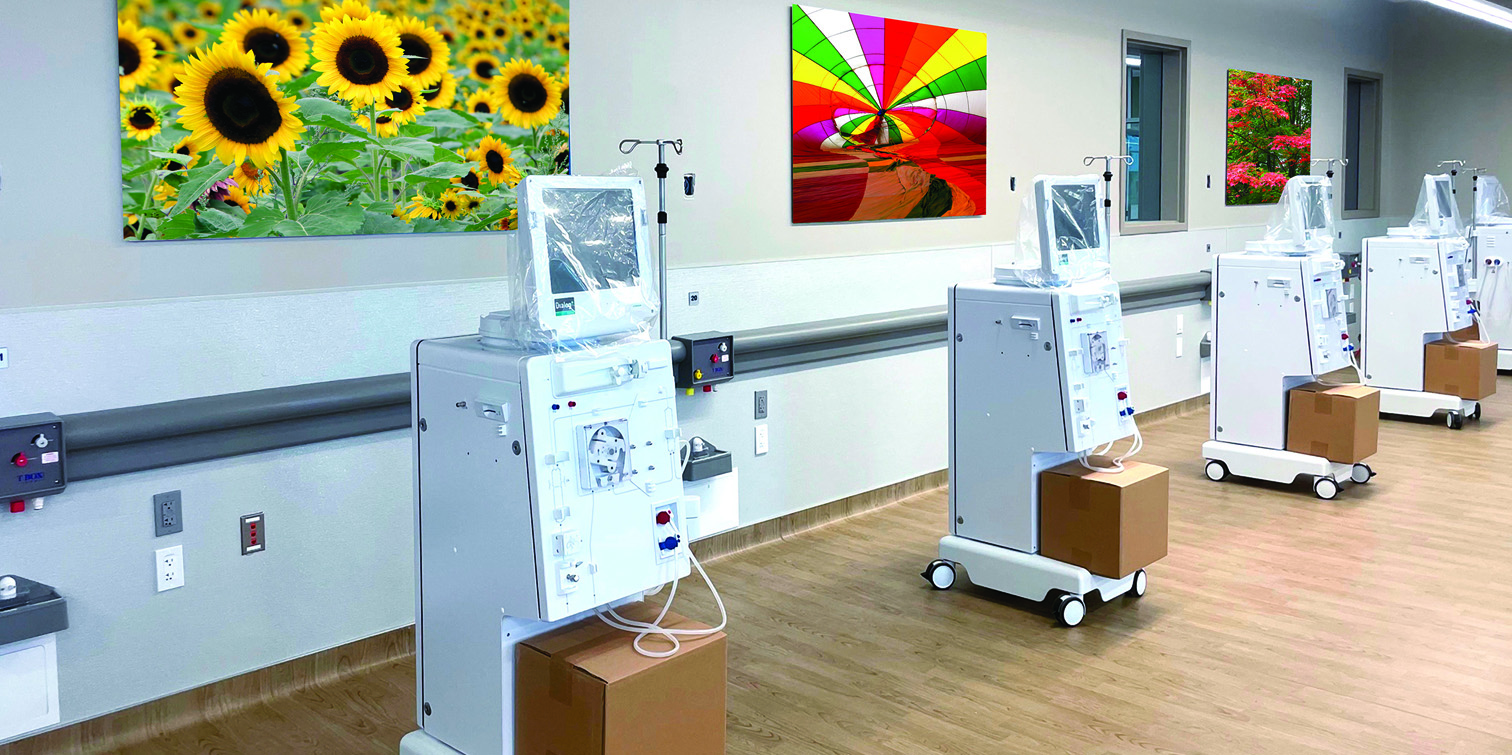 tbox_header_01
Space Saving
Surface Mounted
Streamlined

Space Saving
Surface Mounted
Streamlined

Space Saving
Surface Mounted
Streamlined

Solutions Delivery for Dialysis Clinics
Solutions Delivery for Dialysis Clinics
Solutions Delivery for Dialysis Clinics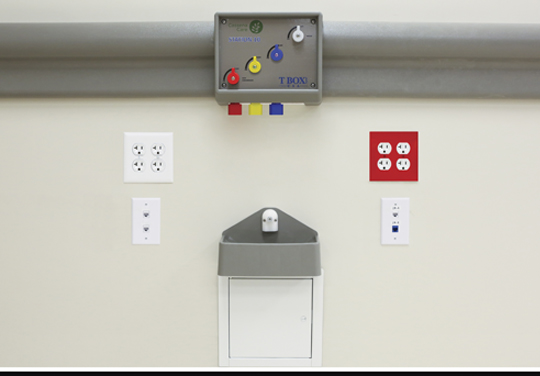 Welcome to T Box USA, LLC
T Box USA, LLC has created a very fresh looking and efficient face mounted modular system that adds value to solution delivery system in the dialysis environment.
The sleek, minimal design contributes to the spaciousness of the patient experience where each patient has to spend time receiving regular life saving treatments.
This alternative design keeps the environment cleaner and makes it easier to follow infection prevention guidelines and disinfection processes, protecting patients and staff.
Why choose T Box USA, LLC?

Surface Mounted Sleek Design


Download Our Brochure to Read About Our Features and Benefits
T Box USA offers a new more efficient way to handle solution delivery in dialysis clinics. The modular system has an organized loop line management clip system as well as the protective bumper rail cover. This allows for smooth installation and saves time and costs.
The drain fixture is completely separated from the solution manifold allowing proper disinfection of the drain fixture without cross contamination.
Dirty effluent drain water and splashing occurs in the dirty capture area contained below the cover. The cover area is considered the clean drain area catching any potential drips from the concentrate and RO connections from the distribution manifold above.
T Box modular design works great on any kind of project, whether it be new construction or renovation projects simplifying the process and adding space to the dialysis station footprint.